We work with more than 8,000 Federally Insured Banks, all of which are covered by the maximum FDIC insurance protection.

Sun Cities Financial Group only employs dedicated and honest professionals who considers their client's best interest first.

At Sun Cities Financial Group we do the work, you reap the benefits of earning more interest while always maintaining safety of your principal.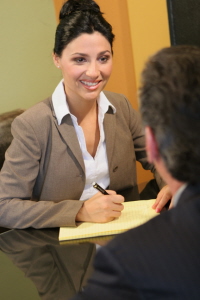 Our New Account Representatives are eager to help from the moment you call our office. They will research the best account that the banking and insurance industries have to offer you. Everyone at Sun Cities Financial Group is committed to help you locate the highest guaranteed yields.